Color Forecast
See the inspirational palettes Sherwin-Williams has created.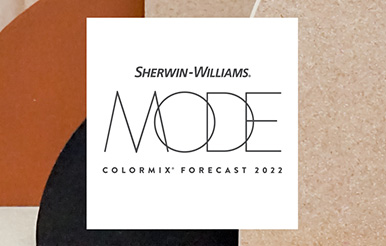 Colormix® Forecast 2022
Experience an entirely new way of being. Find your fresh start among 40 trend colors and four unique palettes selected to welcome each wondrous transition.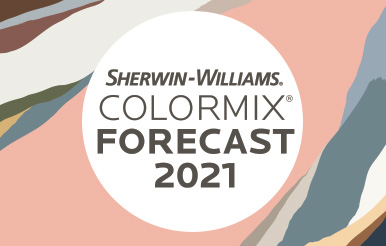 Colormix® Forecast 2021
Rhythm is the secret to how the natural world stays in step. That same sense of balance applies to how we live and design — and it takes shape in 40 exquisite trend colors.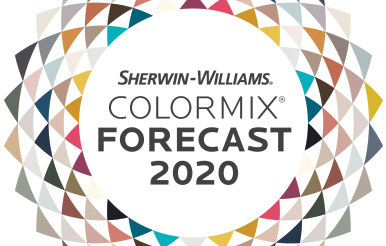 Colormix® Forecast 2020
Introducing 45 trend colors, spun into five welcoming and intuitive palettes that bring joy, serenity and focus to the mind, body and spirit.